Blog Hoglaw
As you know, riding with a passenger is a great way to share your love of motorcycling. If your passenger is new to motorcycling, much of this article applies to them.
Read More →
The Motorcycle Crash Causation Study (cited below) provides a great deal of information as to the cause of motorcycle crashes.
Read More →
We've put together a list of basics that you should always keep in mind in case of a motorcycle crash.
Read More →
We've put together a list of actions you should keep handy in the unfortunate event of a traffic crash – and the two things you should NEVER do.
Read More →
For the interest of safety, you every biker should know the latest statistics to make them a better rider. The data can be overwhelming, so we've done the hard work for you.
Read More →
Before you hit the open road, it's important to be aware of some basic safety tips and skills in order to keep you (and everyone else) safe.
Read More →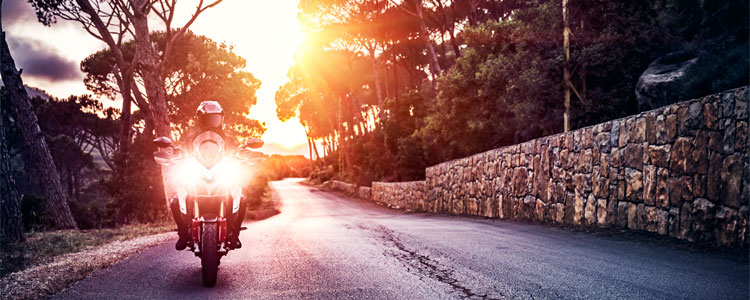 You can't control how observant drivers around you choose to be. However, there are several steps to take to ensure that you more likely to be seen on the road.
Read More →
Taking a motorcycle trip with friends is probably a big part of why you got a bike in the first place – but sometimes, a little "you" time can be a great way to explore another side of riding.
Read More →
Other Posts